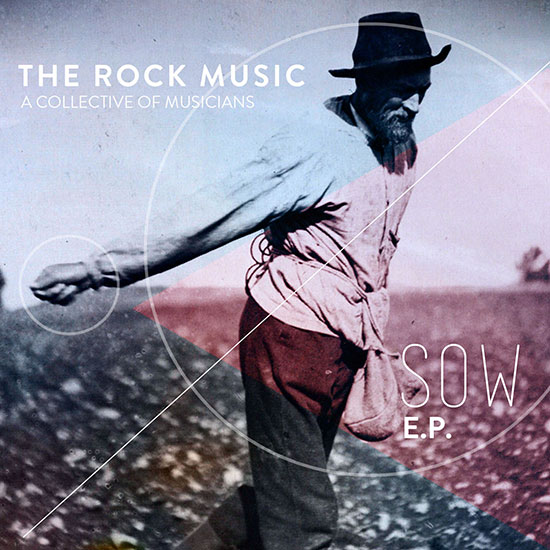 © 2013 The Rock Music
Though only five songs in length, the "Sow" EP provides an eclectic offering of the latest music available from the artists of The Rock Music. "From Down Here" and "Owe it All to You" incorporate elements of Americana. "Holy" and "Your Love," are simultaneously aggressive and melodic. The EP's piano-driven closing track, "Love's Demands" is reminiscent of an earlier era of rock and roll. Though diverse in sound, a unifying theme of humble adoration of Jesus Christ is knit into each of these songs.
Released 2013 • 5 songs • 25 min
You probably know this already, but I just checked in with Brad and he's not feeling super confident about the Seed Co site, in terms of getting everything done in time. Thoughts on how we might be able to help him here?